Centre of Excellence in Patient Care and Medical Education

Best Patient Safety
At Bharati Hospital, Sangli, we strive to achieve patient, employee and hospital safety.

Leading Healthcare Solutions
We offer top-notch healthcare solutions at affordable prices for ultimate patient satisfaction.

Quality in Care
We add exceptional quality in our care and treatments for every patient every day.
Bharati Vidyapeeth Hospital, Sangli, India
Bharati Hospital is an attached teaching hospital of Bharati Vidyapeeth University Medical College Sangli. It is a well-known center of clinical excellence located in the same premises. It is 750 bedded multi-specialty, tertiary care hospital providing modern diagnostic as well as therapeutic facilities housed in 4.5 lakh sq. ft. area. It caters to the immediate vicinity area of 75 sq. km.
The hospital provides 24 hour emergency central casualty services. All facilities are available for basic life support and resuscitation. The wards and OPDs are well equipped with all facilities for teaching, training and patient care.
All the clinical departments are located in the hospital.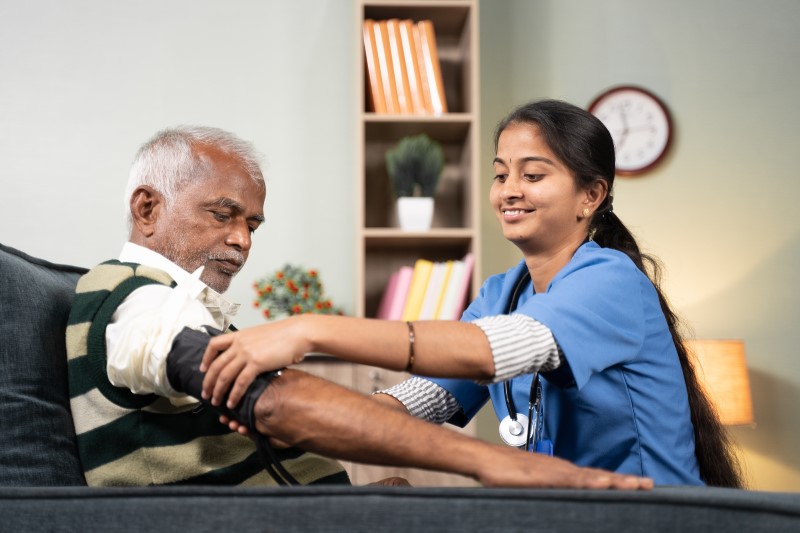 The administrative sections and record rooms are fully automated. Radiology and Orthopaedics departments are linked with computer retrieval systems. The central clinical Laboratories of Hospital are well equipped with latest instruments like Fully Automated analyzers, ABG Machines, Haematology counters etc.
Our hospital is known for being clean, efficient, customer-centric, accessible and affordable. The smart design of the hospital – ensuring a manageable size and advanced technology focuses on creating a positive experience for all our patients.
We aspire to deliver the best clinical outcome in Sangli for every patient in a highly effective, efficient and caring environment. Our passion for making people better has helped countless patients to recover and celebrate life in all its glory with their loved ones.
At our hospital in Sangli, we hire the best talent and invest in training them towards optimum patient care. Above all, we treat everyone with a smile.
We pride ourselves on our service standards and make it convenient for every patient to use our services.
Every life matters, we do care for our patients
We also undertake following activities and programes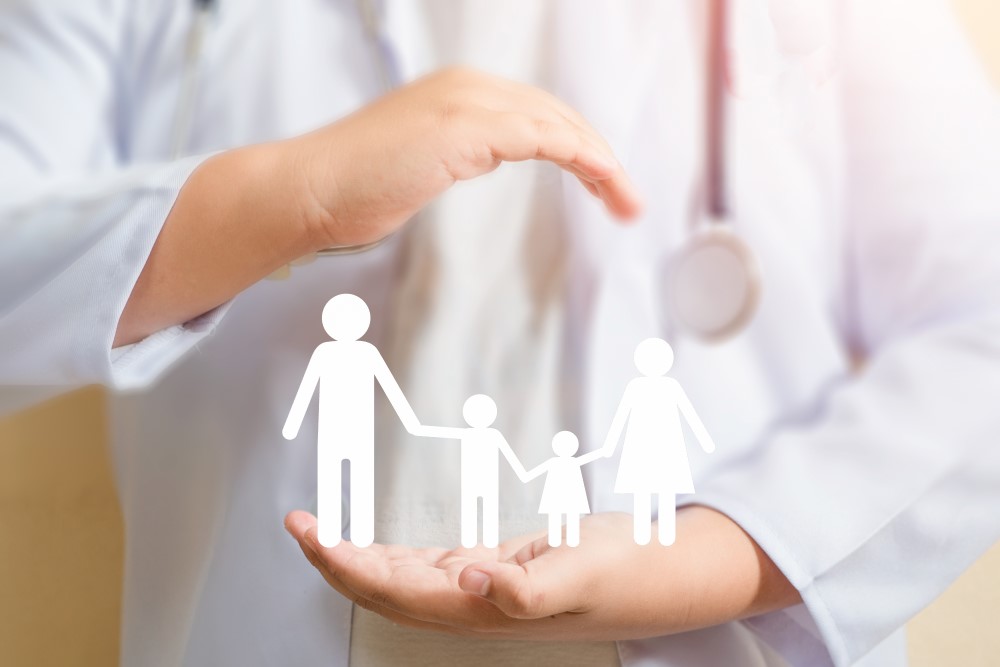 We'd love to hear from you!